The Story Behind Cidrerie Du Minot's Surrealist-Inspired Ciders
After uprooting their lives in the late 1970s, Robert and Joëlle Demoy left their native region of Brittany to plant and expand their roots in Quebec. With a degree in oenology, Robert started his career at a leading Quebec manufacturer of wines and ciders before he and Joëlle decided to devote themselves entirely to apple cider production.
"We use a blend of traditional methods and modern technology. The fruit is hand-harvested, gently crushed, and the juice is fermented at low temperature in stainless steel tanks. After several weeks, the Le Clos undergoes a gentle dealcoholization process, but leaving 0.5% abv to maintain the complex aromas and body."
By the 1980s, the Demoys extended their branches to the village of Hemmingford, where they established Cidrerie Du Minot. Nestled just 35 miles south of the buzzing city of Montreal, Hemmingford's microclimate posed a perfect atmosphere and landscape for growing crisp, high-quality apples.

Inspired by French surrealist poet Andrè Breton's automatism techniques, Cidrerie Du Minot produces high-quality sparkling ciders grown from the highest quality ingredients.
Delmosa & Cidrerie Du Minot: From Fans to Business Partners
As a frequent traveler to Québéc, Delmosa founder Bruce Blosil developed a deep connection and appreciation for its culture and landscape.
Bruce had been a long-time Cidrerie Du Minot customer and fan of the cider maker's non-alcoholic beverages before deciding to inquire about a business partnership.
"Delmosa was very early in deciding to start a business dedicated to fine non-alcoholic drinks, and they understand the importance of place and culture."
Cidrerie Du Minot uses the same fruit and techniques for both their alcoholic and non-alcohol ciders.
Delmosa offers Cidrerie Du Minot's refreshingly crispy non-alcoholic cider, Les Clos.
Sip on Les Clos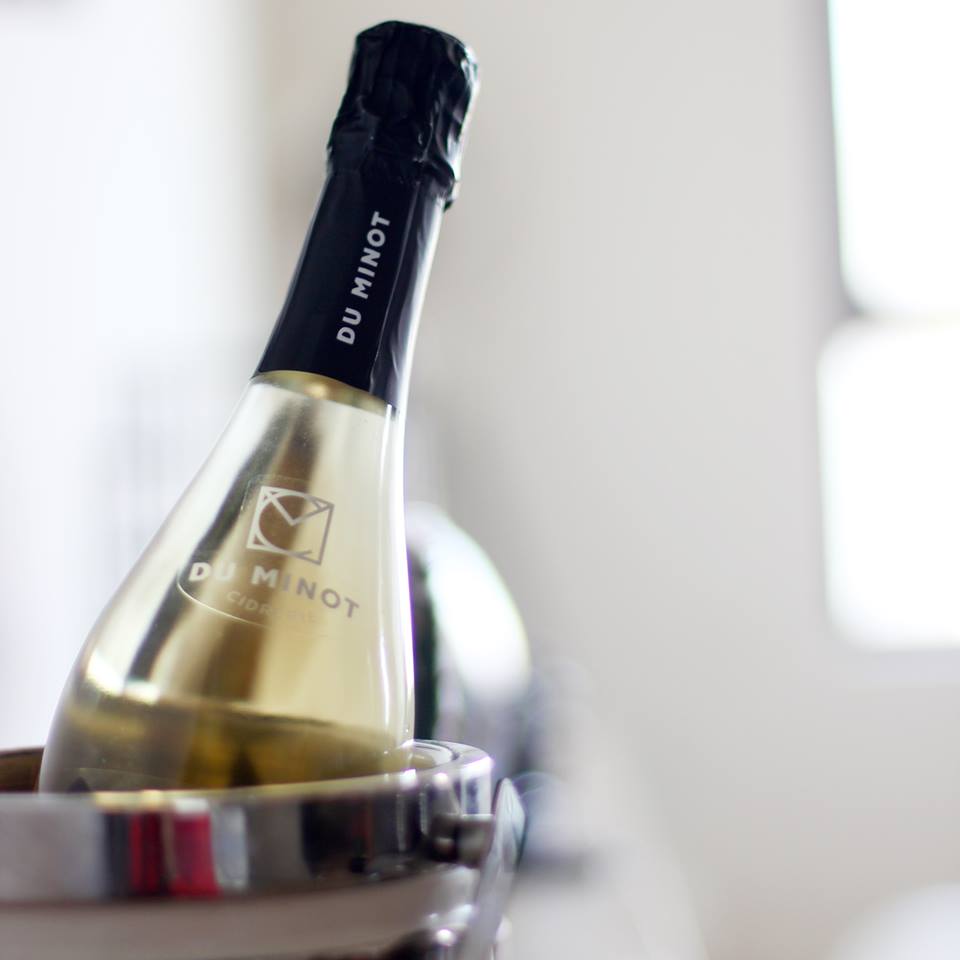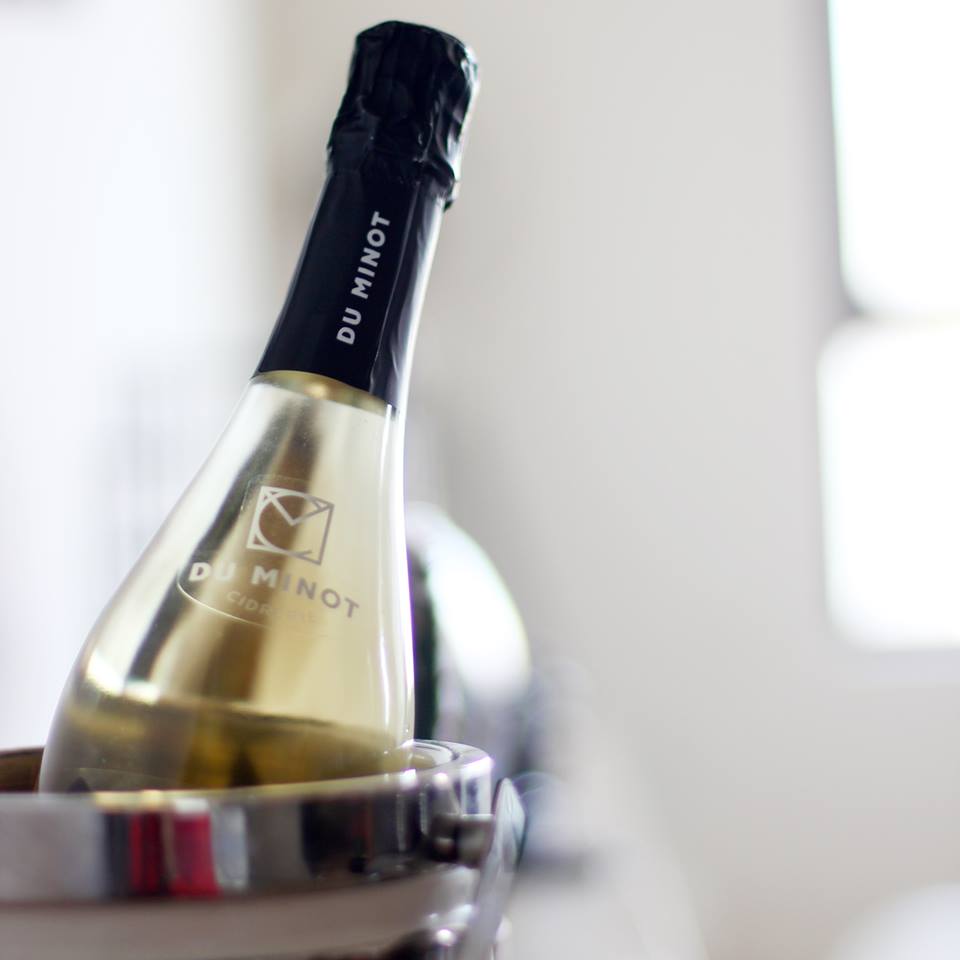 Le Clos
Dealcoholized cider from Paula Red and McIntosh apples, natural carbonation. Contains sulfites. Sparkling. 750ml/25.4 fl. oz
VIEW PRODUCT