How Cidrerie St. Nicolas Became the World's First Iced Cider Producer
In 1977, environmental scientist Pierre Lafond and his wife Patricia Daignault purchased a large plot of land along the cliffs of the mighty Saint Lawrence River. Using their forestry experience, Pierre and Patricia worked diligently to restore some of the most historical orchards in North America to their former glory.

Sixteen years later, Pierre and Patricia established a fully-operating cider house on the land they poured their hearts and souls into. By the turn of the new millennium, they became the first in the world to produce an iced cider.
"We hand harvest our fruit and cold press the juice. We blend different apple varieties to give complexity and character, and we use fresh local cranberries to maintain a full Quebec taste experience."
Today, Pierre and Patricia's Cidrerie St. Nicolas is run by their three children and has accrued an extensive portfolio of award-winning ciders and juices for individuals looking for a unique, refreshing drinking experience.
Delmosa & Cidrerie St. Nicolas: The One That Started It All
A bottle of Cidrerie St. Nicolas' Moût de Pomme was the beverage that gave birth to the idea of Delmosa in 2001.
Years later, during Delmosa's infancy, founders Bruce and Tammy came full circle, reaching out to Pierre and Patricia to include Cidrerie St Nicolas' non-alcoholic juices in their portfolio.
"The founders, Bruce and Tammy, have been fans of our sparkling juices for many years and we love to work with those who love our products because it ensures that they will be good brand ambassadors for us."
Delmosa and Cidrerie St. Nicolas have a long and rewarding business relationship that has brought the finely-balanced sparkling apple-cranberry juice Canneberges to the thriving North American non-alcoholic beverage market.
Indulge With Canneberges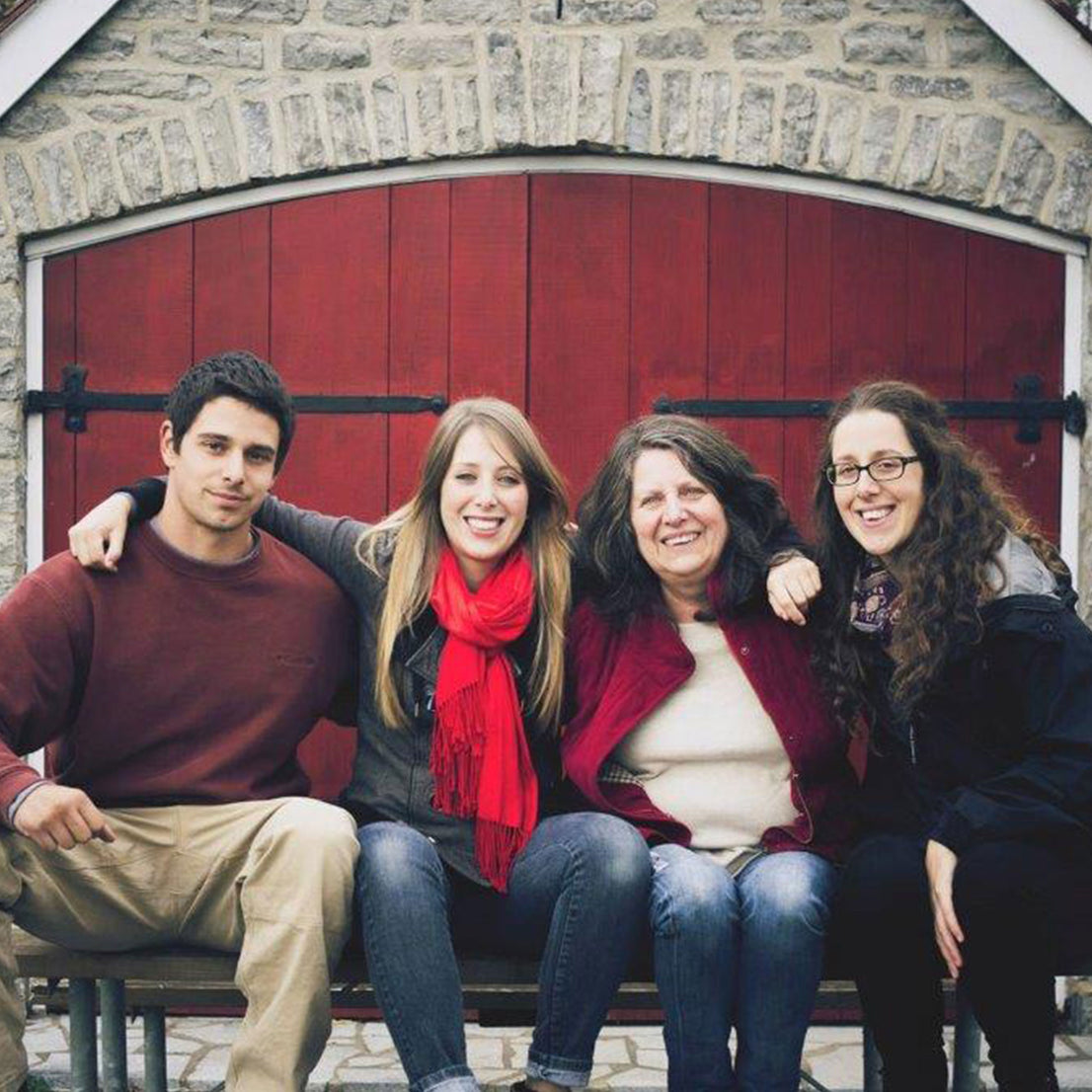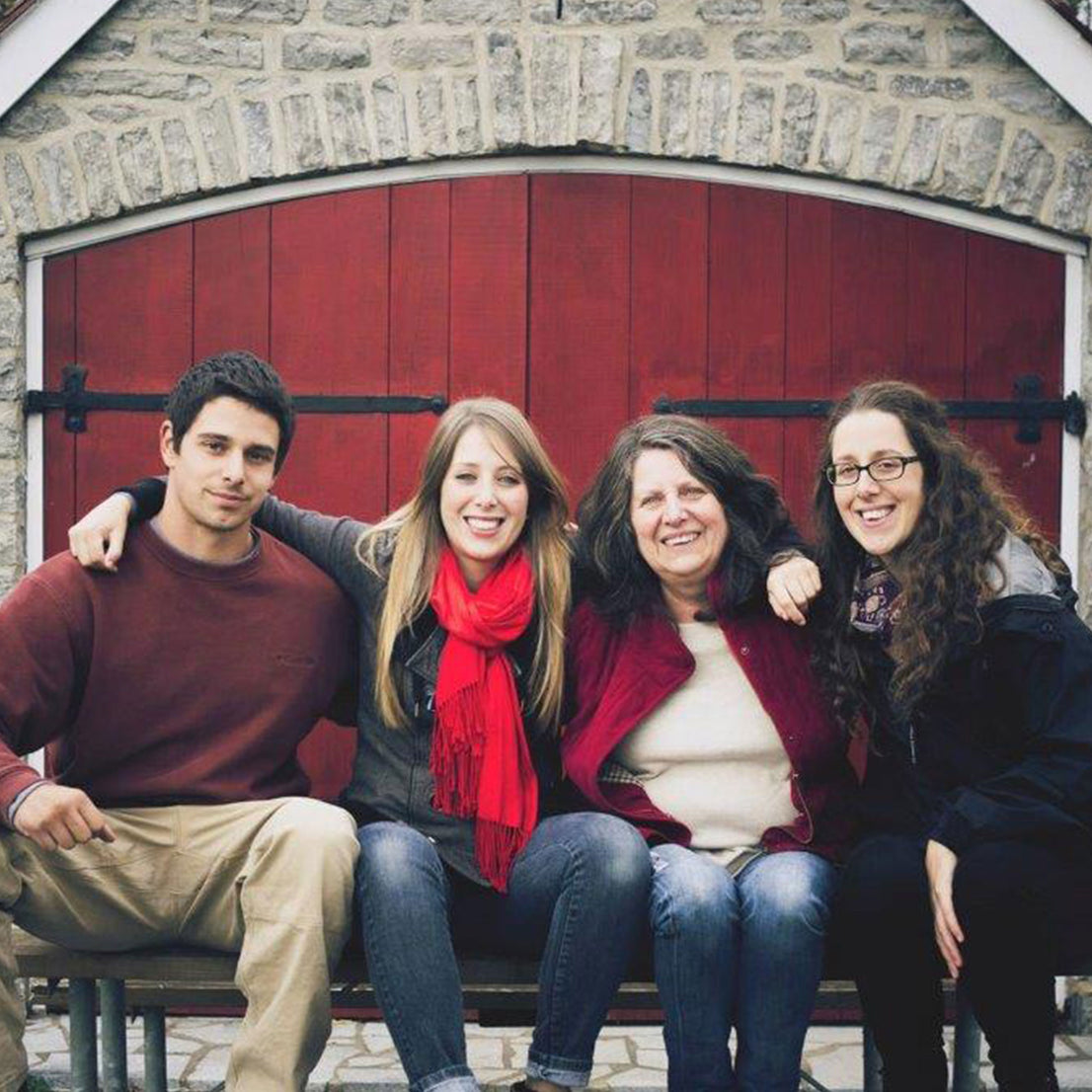 Canneberges
Juice of cider apples and fresh cranberries, carbon dioxide. Sparkling. Gently pasteurized. 750ml/25.4 fl. oz
VIEW PRODUCT