Weingut David Harm's Organic approach to wine and nectar.
The nocturnal vine hawk moth is more than just a moth. It is a representation of the diversity that flourishes throughout David Harm's verdant Wachau apricot orchards and vineyards.

As the fourth-born and youngest son of the Harm family, David's path to running a winery wasn't always clear. After all, David was considering a career in teaching. However, he ultimately decided to follow in his family's footsteps as a winemaker and farmer.
"We hand-pick our apricots at the peak of ripeness, gently process the fruit and add a small amount of organic sugar to balance the tartness." ‒David Harm
Since taking the reins of the winery alongside his wife Katharina, David Harm's Weingut has built a sweeping portfolio of excellent organic wines as well as an exceptional organic apricot nectar.
How Austrian Roots Lead Delmosa to Weingut David Harm
Bruce Blosil came to the Wachau Valley in search of non-alcoholic Austrian wine in homage to his grandfather's Austrian heritage.
There, he found Weingut David Harm's delicious non-alcoholic nectar pressed from the world-famous Klosterneuburg apricot variety, which is exclusive to the Wachau region.
"Bruce and David made a good connection over conversation and sampling the nectar. David appreciated that Bruce has Austrian roots and a love for nature and excellent, terroir-driven products."

Delmosa is proud to partner with Weingut David Harm and offer the only organic Wachau apricot nectar in the U.S. market.
Explore Weingut David Harm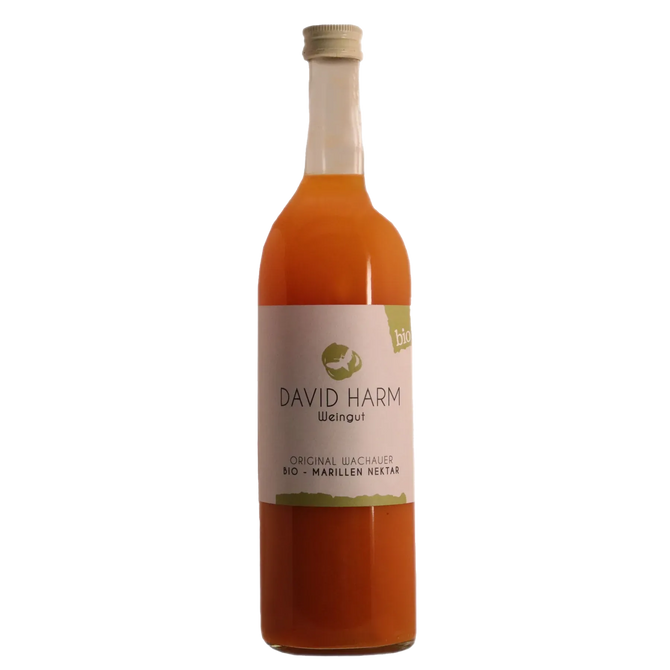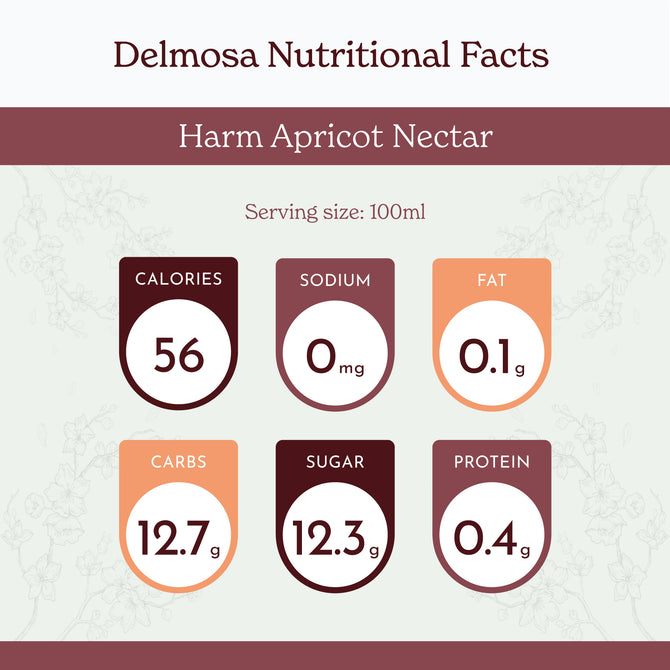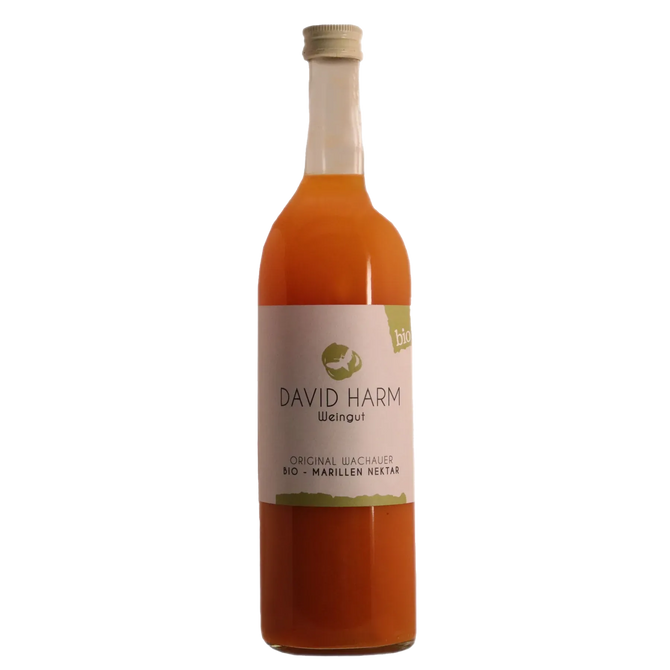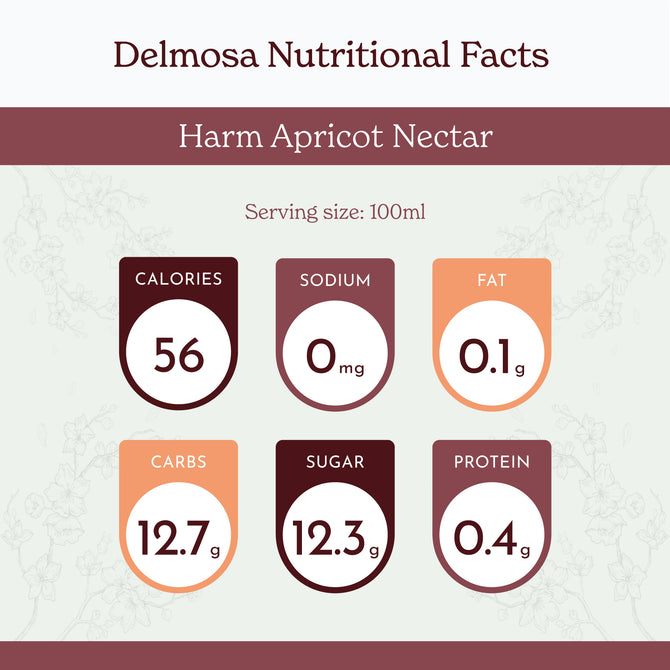 Organic Wachau Apricot Nectar
Special notes: Limited Release
Organic nectar from Klosterneuburger apricots, spring water, organic sugar, vitamin C. Still. 750ml/25.4 fl. oz
VIEW PRODUCT